Dozens of Big Features. One Simple Package.
Many hosting companies promise 'free, unlimited' packages, but we feel that's a little disingenuous. The reality of the matter is, customers end up paying for the 'free' part in the performance they get from their hosting provider. Promising free, unlimited hosting comes at a price, so we think it's best to be honest and transparent about what you can expect. Our terms and conditions are in black and white, ensuring we're accountable in giving you the best service possible.
Here's what you can expect from our business package:
A Dedicated Low-Density Server gives you ultrafast loading speed, meaning your website loads in seconds for visitors and will always be performing at its optimal potential.
Online Reputation Monitoring from StopTheHacker* checks your online reputation daily, giving you updates if there are any changes, so you can act quickly to protect your digital identity.
Weebly Web Builder is an easy and simple way to make your website within minutes. Choose a template, pop in your content and publish it for the world to see.
30 minutes Priority Tech Support offers a quick and speedy service should you have any questions. Our UK- based team are experienced and friendly, meaning you'll always have a safety net if you need guidance.
Unlimited Bandwidth and Web space – Giving you all the space you'll ever need to grow your business. We'll handle the technicalities, leaving you to focus on what it is you do best.
Free Domain Name (1 year registration) as a complimentary gift when you sign up.
Business Hosting
Free Domain Name Registration
Dedicated Low-Density Servers
Exclusive Technical Support
Unlimited Web Space
Unlimited Bandwidth
1 Add-on Domain
Unlimited Subdomains
Unlimited Email Accounts
Weebly Web Builder
Google AdWords Voucher (Subject to Availability)
£13.99 / month
or £139.90 / year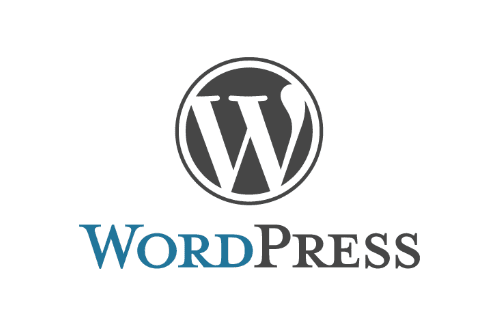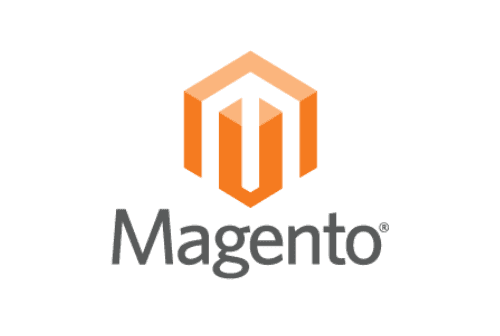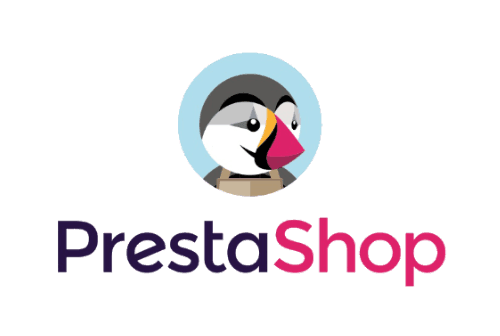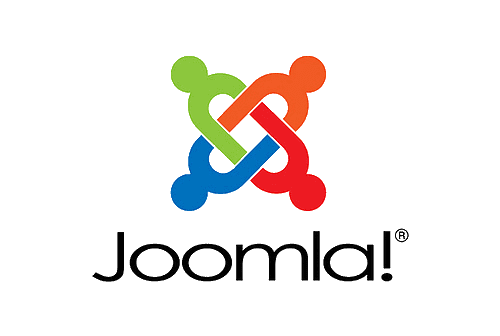 Powerful Web Hosting Like No Other

Lightning Fast Low-Density Server
More resources available
on the server to significantly boost the overall website
performance for ultra-fast and optimal loading speed.

Priority Technical Support
Exclusive access to our Technical Manager who will help you with any web hosting related issues.

Free Domain Name
Our Business hosting package comes with a free domain name
registration or transfer for the first year.

Weebly Web Builder
Easily create a beautiful Weebly website that
looks good on your desktop, laptop, tablet,
or even a mobile phone! No coding skills required!

Unlimited Bandwidth & Web Space
Enjoy the unlimited web space and high-speed data transfer on your website without any worries!
If you're looking for something specific and can't find it please
contact us and we'll assist you. If you want to see more of our
web hosting packages you can visit here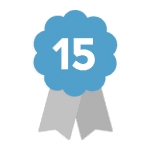 15 Years of Excellence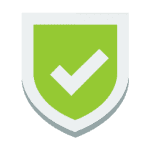 7 Day Money-Back Guarantee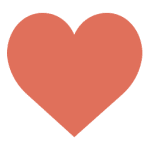 24/7 Unrivalled Support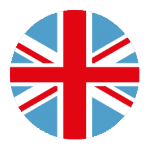 UK Based Servers & Support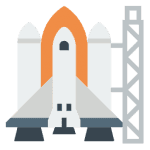 Instant Hosting Setup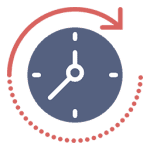 99.9% Guaranteed Uptime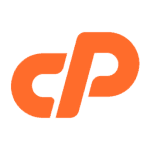 cPanel Access as Standard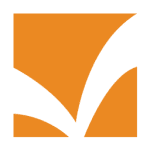 Customer Trustpilot Score
Any questions? Get in touch with an expert today.