Cheap Web Hosting with UK Support
Super-Fast Cloud Servers
From basic blogs to large ecommerce stores, NetNerd can provide everything you need for your website including super fast cloud hosting and domain registration.
We built a reputation for excellence by providing web hosting service to more than 100,000 customers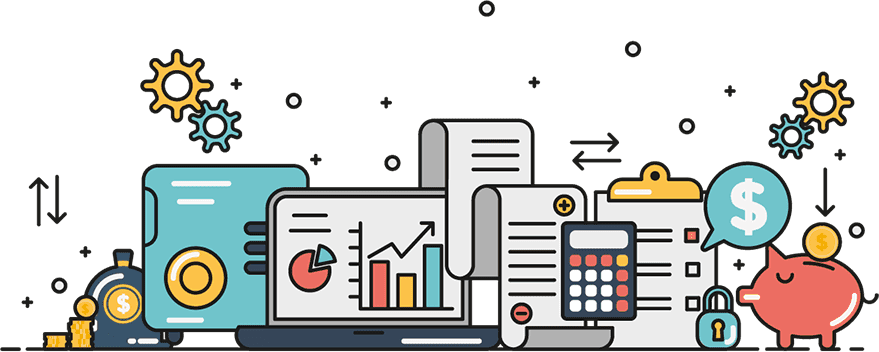 Superfast Cloud Servers
We've built an incredible public cloud platform, based on 100% Dell certified hardware. It's second to none, built around a dual 40Gbit network and pure enterprise-class SSDs with triple redundancy.

Domain Registration
Being one of the largest UK domain registrars, with over 30,000 domains under management, we provide free DNS, page and email forwarding as standard.

Web hosting
We provide low cost, super fast, highly reliable cPanel based web hosting services on our cloud platform, starting from only £29.99 per year.

Free Weebly
Our web hosting packages come with the user-friendly Weebly website builder, meaning anyone can build a website in minutes, not months. You don't need to learn code, just drag and drop content.

Tutorials
We offer a growing range of video tutorials on how to use our services, and the various features and services we provide, along with a comprehensive knowledge base to get you started.

24 / 7 / 365 Support
We offer full 24/7/365 support for all our managed services, such as domain, web hosting, email, managed VPS. We also offer UK based telephone support during UK working hours.
Webmaster for a small sailing
02/09/2020
Verified review
The support is good. This applies even to free hosting.
Verified review
Provide good service and support resolve a wide range of issues.
Verified review
Excellent range of services on offer and superb customer support - sign up for a new domain and hosting is very simple and straightforward and everything at really good prices - highly recommended.
Verified review
This is the best hosting company in the UK I would always use them for any hosting You could not get a better hosting in the UK. Customer service is excellent as well as technical help
Verified review
We have been using them for several years for a club site, and I have just moved over six personal domains at very little cost. I like the cpanel. They are very good, even though I moaned a bit when the transfer was difficult, mainly due to previous hosting company lacking support.
Verified review
This is the first time I've had to contact NetNerd for some technical assistance. I have to say they were brilliant, Ralph was extremely friendly, helpful and knowledgeable. First class service and would recommend on this experience.
David Clark-Collins
02/08/2020
Verified review
A better service and support package. There are many companies that give customers good service. Companies who offer support and after sales assistance. Companies whose product is affordable and tailored to your needs. Netnerd are all of these and in all the years I have had the pleasure of dealing with them I have had nothing to complain about. Thank you FVS/NetNerd.
David Fenton (The Fusion Workshop)
01/08/2020
Verified review
A good service so far. Registration of the new domain was very easy with lots of available choices given immediately and not expensive. Setting up the emails was pretty easy although there was an error when using the secure port.The Client portal and Cpanel is very comprehensive and easy to use. Although the stats presentations are very confusing. The free Weebly plan is certainly adequate for starting and even the free apps can add good functionality. A bit confusing when trying to log directly into Weebly as the account doesn't seem to exist with them, but access through the Net nerd portal works fine. All in All a painless experience and the site looks good (thefusionworkshop.co.uk)Would recommend.David
Verified review
Nothing seem to be any trouble for them. could not ask any more from them perfect
Verified review
As always, they were quick to respond which is exactly what you want from a hosting company!
Free Weebly site builder with every hosting package
We've partnered with Weebly to be able to offer their incredibly easy to use site builder with all our hosting packages. Even if you're an absolute beginner, you'll find it super easy to build a good looking site in a few hours, with no previous coding experience. It's drag and drop, so essentially, if you can use Word, you can use Weebly to get online quickly.
1 Click installation of all web apps
Our hosting includes 1 click installation of all common PHP based web applications such as WordPress
WordPress
The most popular CMS around, suitable for most sites and blogs.
Magento
Full ecommerce with all the bells and whistles.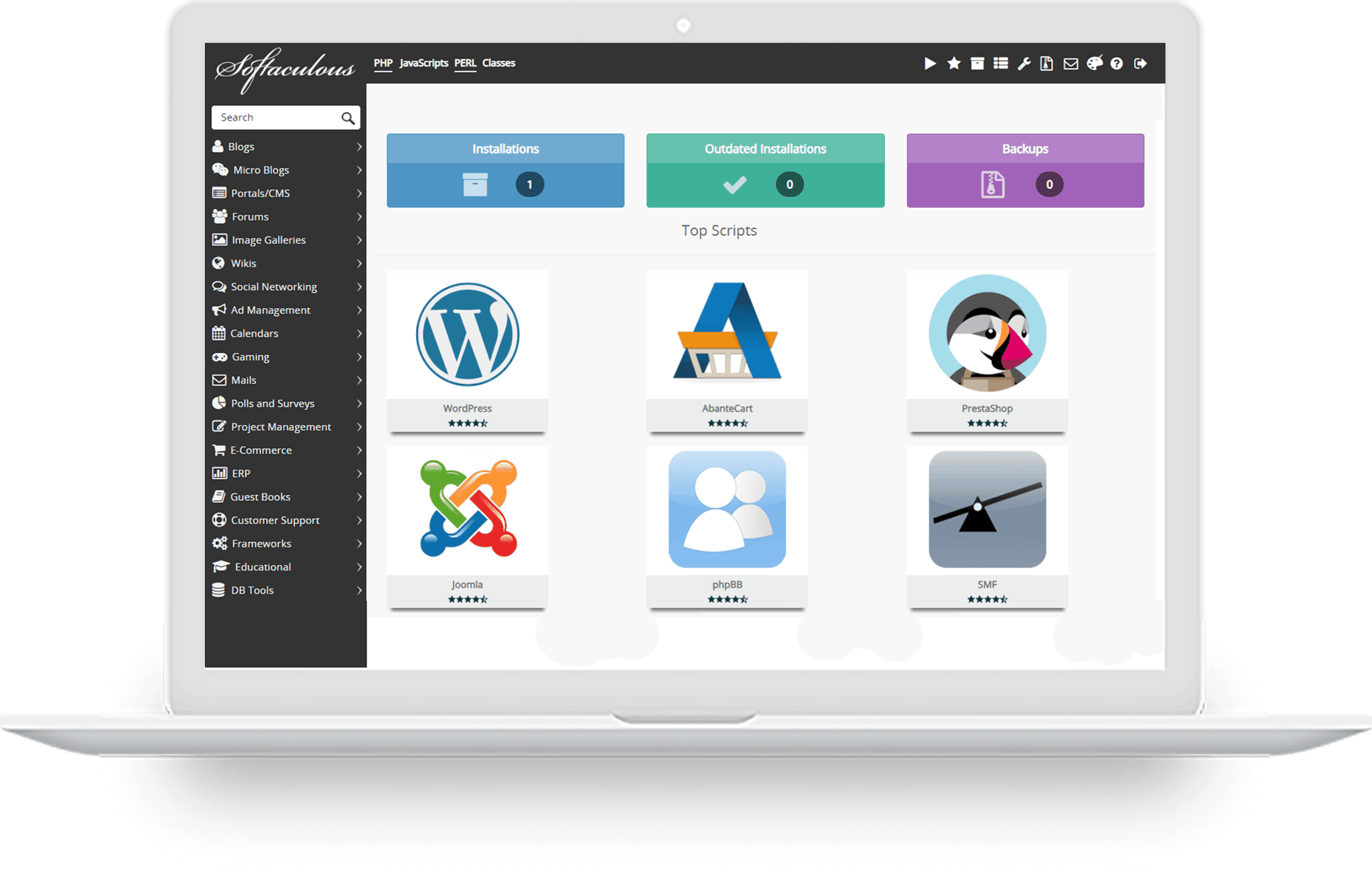 Drupal
A robust, enterprise class CMS for large sites.
Prestashop
A fully featured ecommerce solution suitable for smaller online shops.
Our Web hosting packages
3 simple hosting packages, choose what you need based on how many sites you have or disk space you need

Essentials
All you need to get started
1 website
1GB SSD disk space
10GB monthly data transfer
20 Email addresses
Free SSL certificate
4 databases
Daily backups

Unlimited
Our most popular package
2 websites
Unmetered SSD disk space
Unmetered data transfer
Unlimited email accounts
Free SSL certificates for each domain
Unlimited databases
Daily backups

Multisite
The all you can eat package
Unlimited websites
Unmetered SSD disk space
Unmetered data transfer
Unlimited email accounts
Free SSL certificates for every domain
Unlimited databases
Daily backups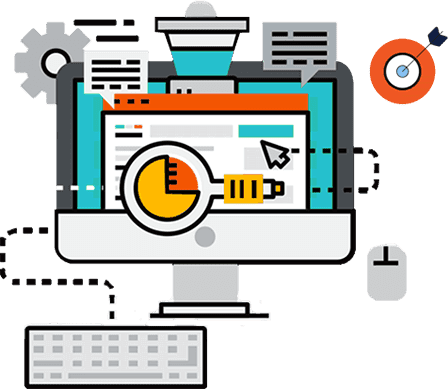 Perfect for WordPress
To get the most out of your WordPress website, you need fast, reliable web hosting. Whether you choose our standard hosting package or a fully managed cloud VPS, you'll be backed by our huge, redundant cloud server system, with data stored on super fast enterprise-class SSD's on our triple replicated storage system.
Remember, a faster WordPress website means improved user experience as well as improved SEO rankings.
Latest blog posts
Check out our latest blog posts for the latest service updates and news from NetNerd.
When you purchase a hosting package with NetNerd, you receive a free SSL certificate for each website. But what is an SSL...