Contact us
Feel free to either pick up the phone and give our Sales team a call on 0333 222 4080. We're normally available 9 AM to 5.30PM Monday to Friday (except UK bank holidays). If all our operators are busy or you're calling out of hours, please leave a message (clearly stating your name, telephone number and what it is regarding) and we'll call you back. If you would prefer to correspond with us via email, please feel free to email us outlining the queries you have and we'll get back to you as quickly as possible.
Get in touch » by submitting a sales ticket via our help desk.
Semi-dedicated & Fully Dedicated Servers
Semi-dedicated and fully dedicated servers are a perfect solution for popular sites, large companies, online stores, or reseller/presence providers. Hosting services on a shared server are sometimes not enough to allow you the kind of control, configuration, power, and accessibility that you require.
If this sounds familiar, maybe you need to consider a semi-dedicated or dedicated server. We offer a number of solutions for heavy CPU or memory usage – to discuss in detail please get in touch.
Our fully dedicated servers offer bespoke specifications and come fully managed with an optional control panel (such as cPanel) and priority technical support by our experienced engineers.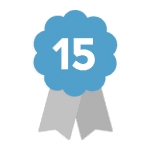 15 Years of Excellence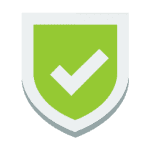 7 Day Money-Back Guarantee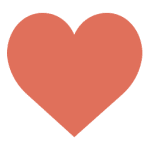 24/7 Unrivalled Support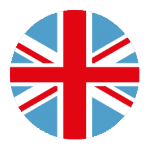 UK Based Servers & Support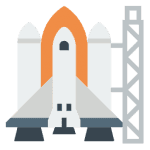 Instant Hosting Setup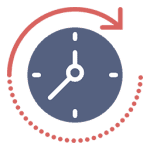 99.9% Guaranteed Uptime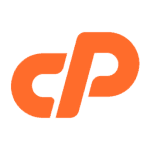 cPanel Access as Standard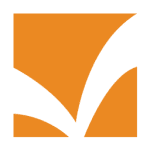 Customer Trustpilot Score
Any questions? Get in touch with an expert today.